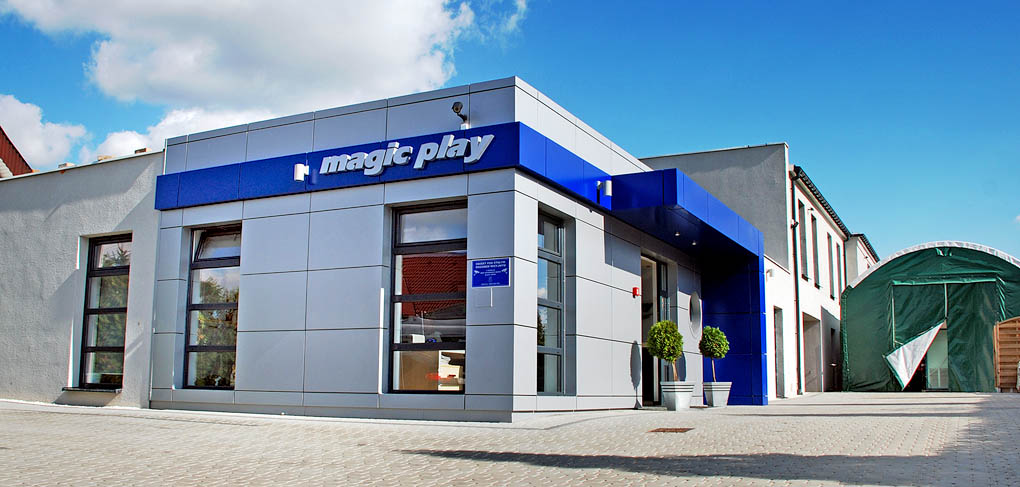 Dreams .. dreams … dreams …
Once upon a time, in a small Polish town, there were three little boys with dreams …. A few years later, in mid-90ties, with their cheeks flushed they watched Martin Scorsese's "Casino" starring Robert De Niro and Joe Pesci. It made them think … think … think and basically, that's how Magic Play was born. They kept on dreaming and probably nobody, including themselves, had no idea that in 10 years time their company would have become one of leading entertainment suppliers in Poland.
Poland is not USA, with no deserts where to build second Las Vegas, thus they focused on amusement machines. This initially risky step turned out to be working just fine for the three teenagers. Their passion, hard work and dreams helped them build and expand a company that would become their second home in their adult life.
No matter how unbelievable this story may seem, one thing is certain, Magic Play is deeply-rooted in Las Vegas casinos.
This is how American dream of success came true.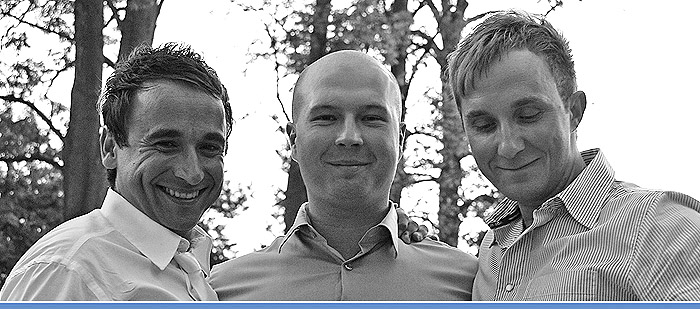 History of Magic Play dates back to 2001, when we started to make and sell amusement machines, strength testers and kiddie rides. Step by step, day after day we improved quality of our products, made them more and more reliable and good-looking. We managed to gather the most creative and dedicated professionals in the market. Our designers' imagination had no limits, our constructors knew how to harness their ideas and put them into life. This combination soon opened us the door to other European markets and even further to USA and Canada.
2004 marked as another milestone in the history or Magic Play. We were granted the licence to operate video slot games. We opened another chapter in our fairytale story.
Our product range continually expanded from boxers and kiddie rides, through hammer, soccer and basketball games just to celebrate another great event; introduction of TOP-UP and MAGIC MANIA – two redemption games.
Also in 2009 we finally moved to our brand new facility. Although it cost us plenty of sacrifice, it was worth it. Brand new office building and assembly lines guarantee comfortable and more effective work and more satisfaction to customers whose orders will be completed quicker.
We are not the kind of people who sit on their laurels and wait until customers find us. Our MAGIC PLAY logo can be seen at many show around the world: ATEI (UK), IMA (Germany), ENADA (Italy), ARENAEXPO (Romania), GAMENET (Greece) or IAAPA (USA). We do not consider show as chance to promote our brand but also, and mainly, to meet our dear customers.
Our success can be defined as the consequence of several key factors; intuition, sometimes just luck and a lot of courage. However, we surely would not have gone so far without our excellent staff; their passion and devotion, our trade partners and operators, our loyal suppliers and without this little thing that can neither measured nor touched and which drove us through all those years – TRUST OF OUR CUSTOMERS. Finally it would not have been possible without our family members and friends, the only "victims" of our success, without their understanding and patience.
Unlike Martin Scorsese for "Casino", we feel we have won our Oscar for Magic Play, and from this place we would like to tell all those splendid individuals who have been with us….
Thank You very much. This award should go to all of You !
Dominik, Mario, Dominik